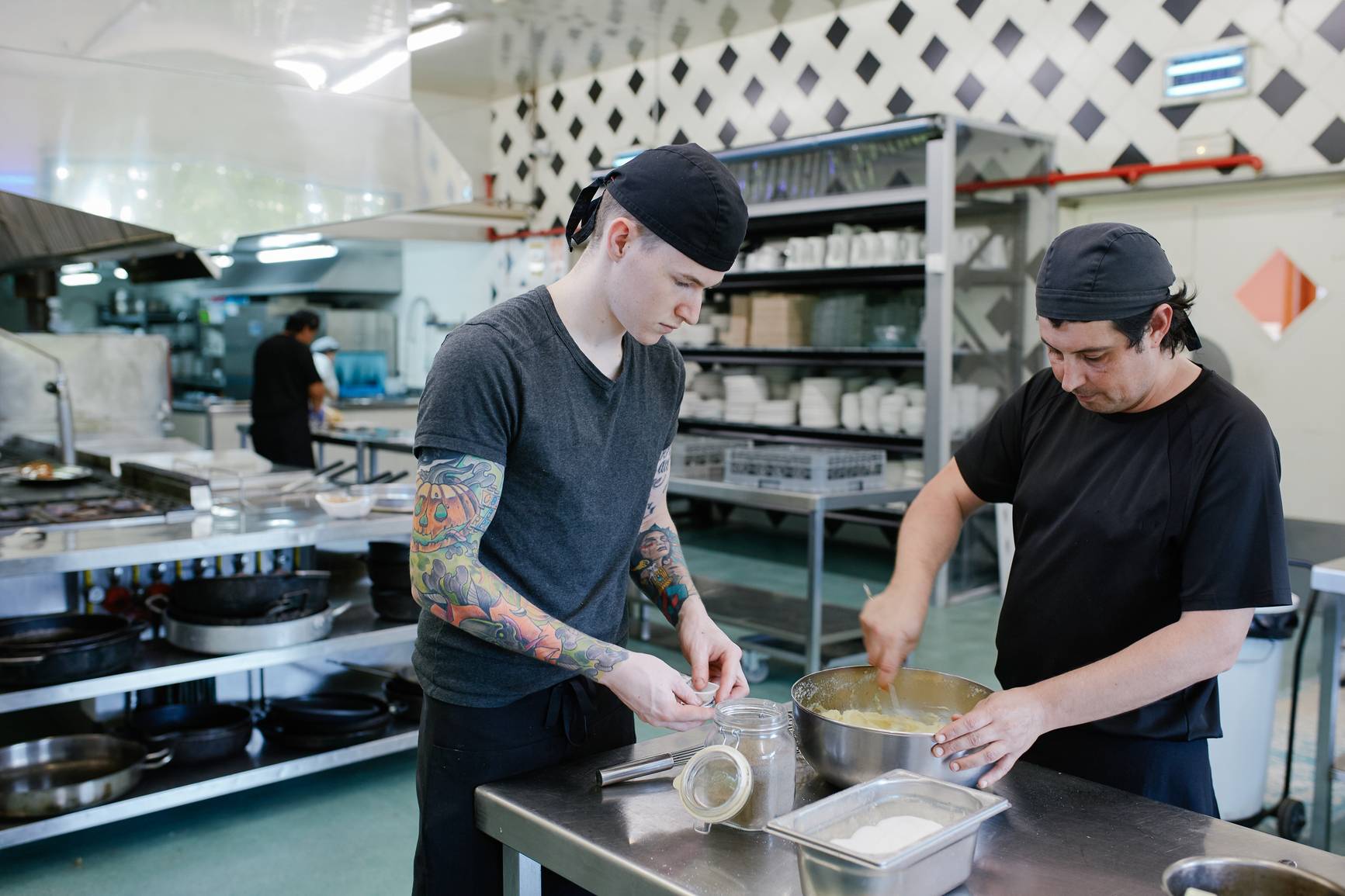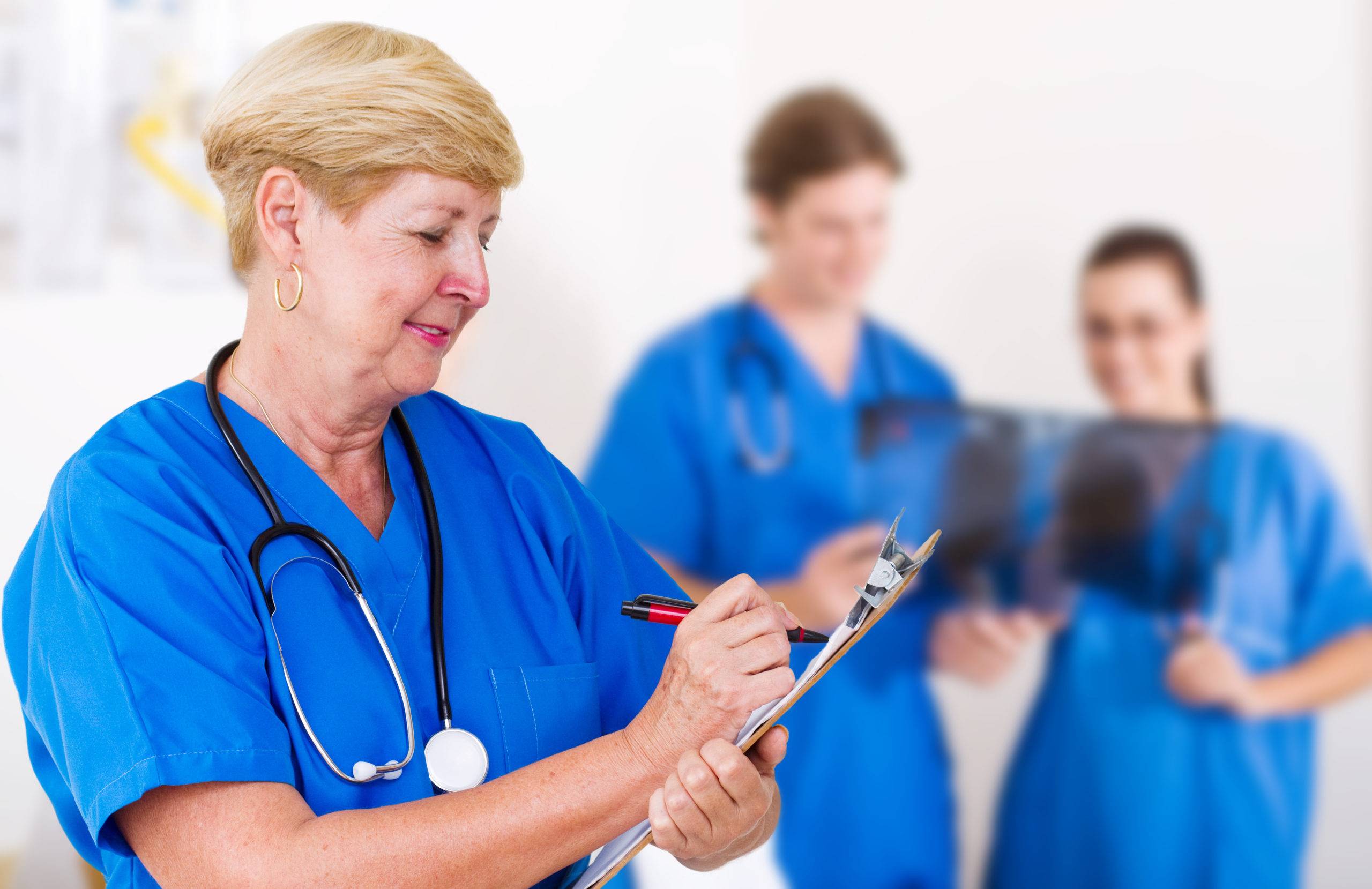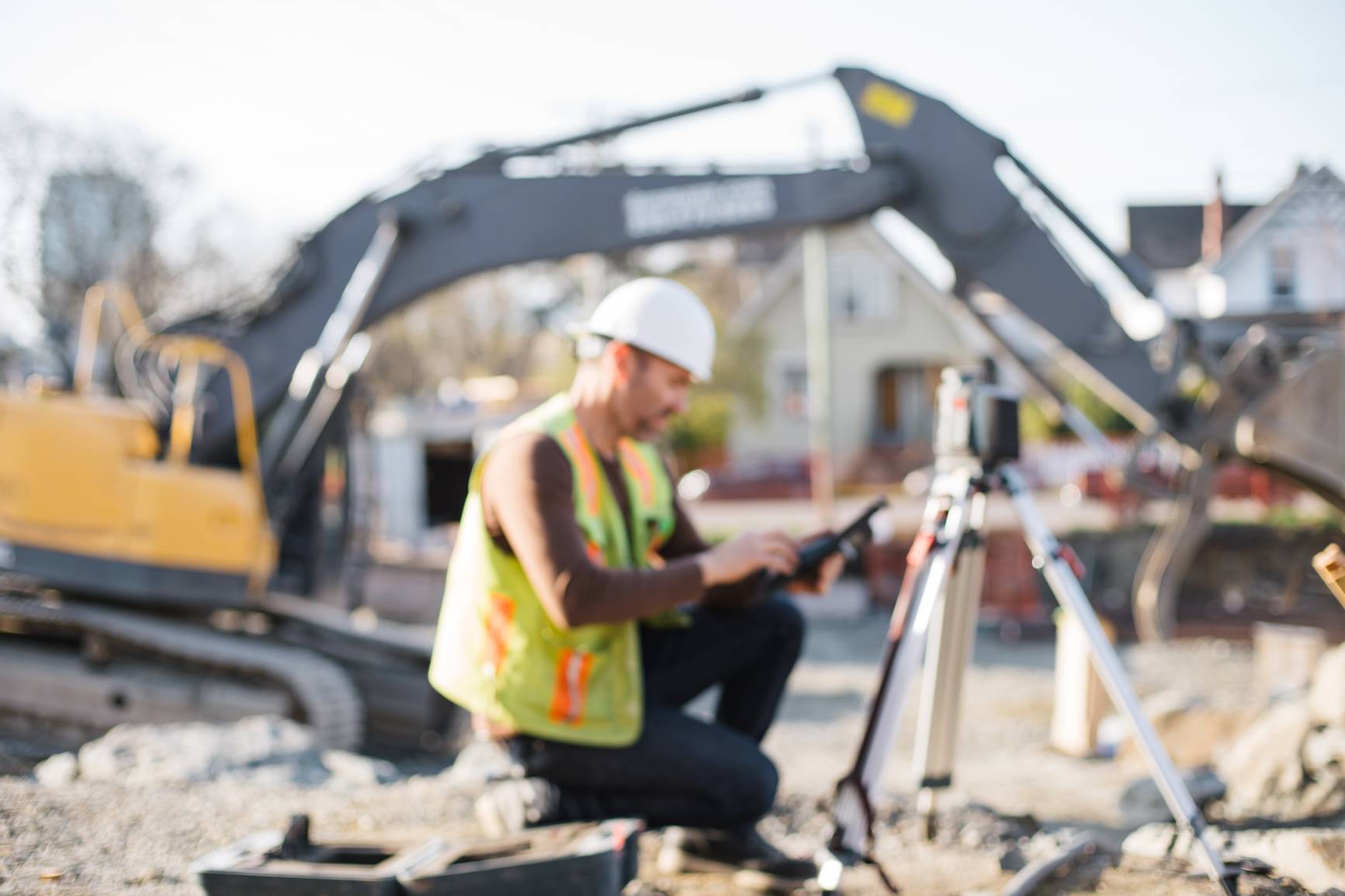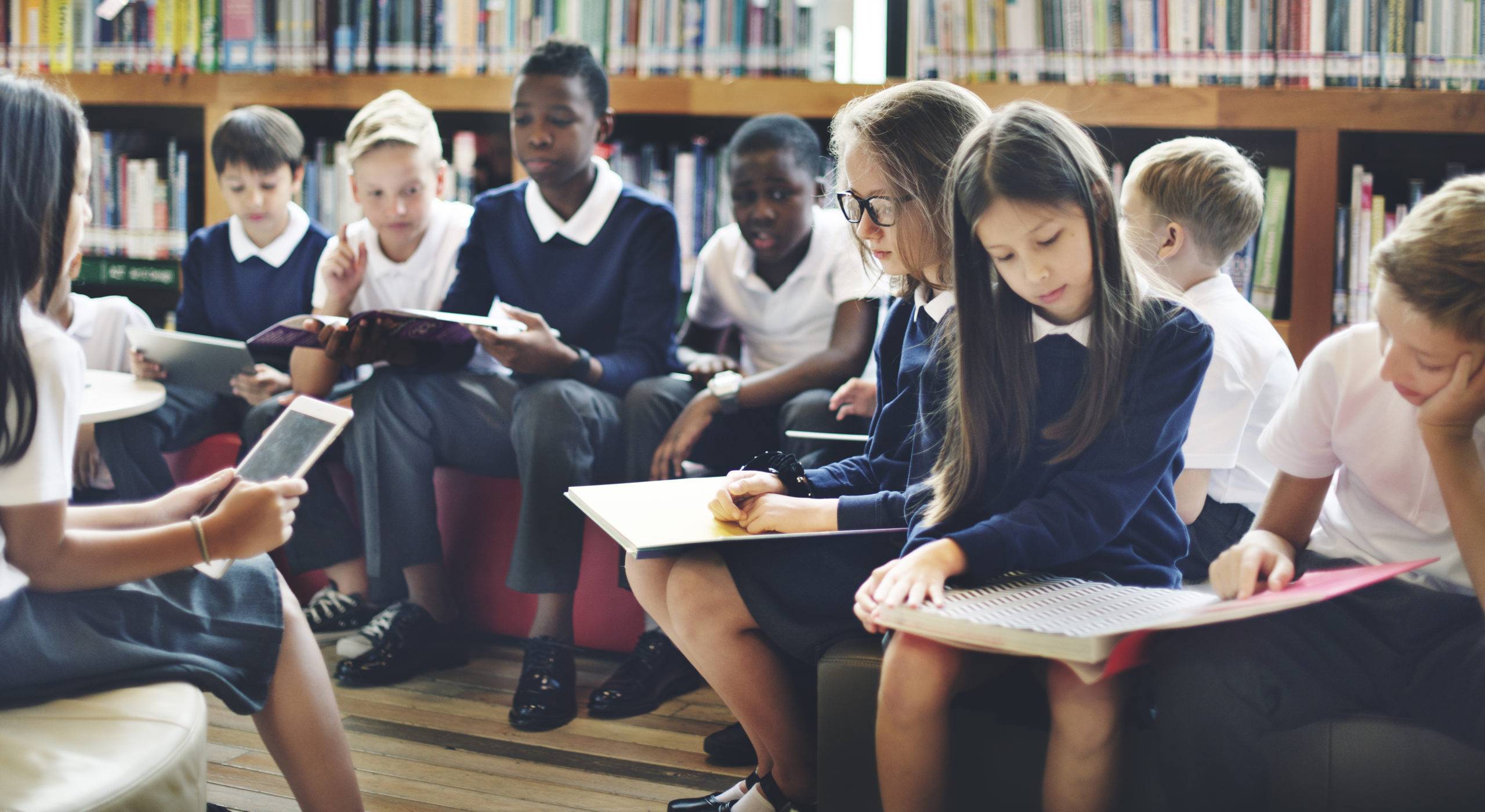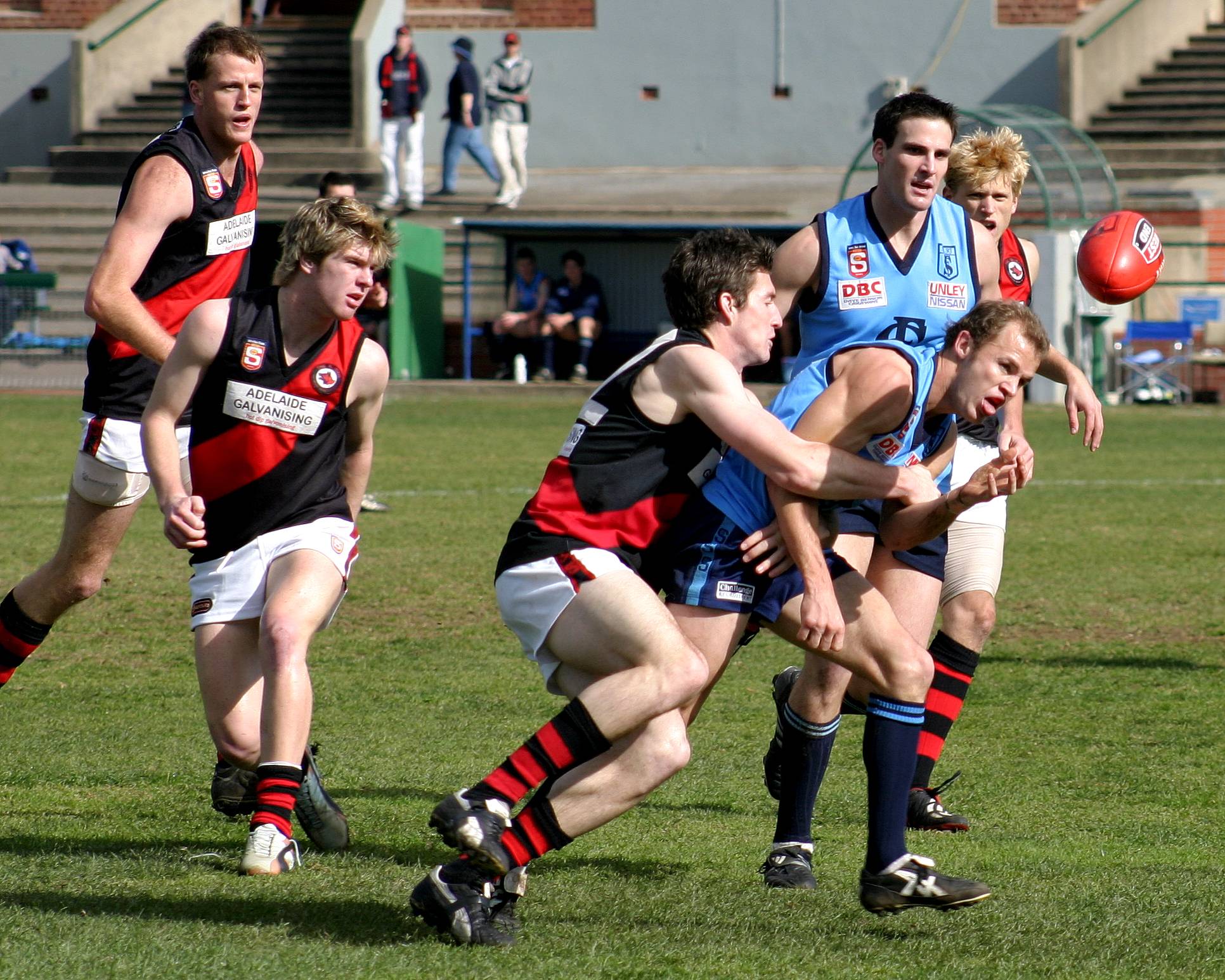 Enhancing
your culture of care
Learn more
Make a notification
Stymie is an online, confidential messaging service
Anyone in your community who may be seeing or experiencing harm or trauma can make an anonymous notification.
Once the notification is sent, designated recipients within your organisation receive the information and respond according to your wellbeing framework.
contact us
Macksville High School, NSW
Deputy Principal
Stymie gives our students the opportunity to do the right thing. It has empowered them to stand up for themselves, their friends and our entire school community.
Harristown State High School, QLD
Deputy Principal
Stymie has become an integral part of how we support student emotional health and wellbeing at Harristown.
Highfields State Secondary College, QLD
P&C President
Parents and students know that Stymie is reliable and confidential and that the message gets to the right people immediately so that action can be taken to support our students.
Make a detailed notification anywhere, anytime
Supportive evidence can also be uploaded, including screenshots of harmful, threatening or harassing social media messages or content. Suicide ideation, self-harm, sexual assault, bullying, family violence and  illegal activity are reported using Stymie.
Information for parents
Disrupting the cycle of bystanding
In 87% of cases of harm, there are bystanders present. While some people may feel comfortable initiating conversations about harm with others, many don't.
Stymie allows bystanders to remain anonymous, giving them the courage to overcome the fears and social pressures that prevent them from speaking up. It also relieves feelings of helplessness for those who want to help their peers but don't quite know how.
About Stymie
What does Stymie do for schools?
Every day 100,000 students stay at home because they feel worried about going to school. Stymie works with you, to empower your students as change agents by giving them the power to say something, making your school an even safer place to learn.
Existing schools report that students are using Stymie to support students with anxiety, suicide ideations, self-harm, sexual assault, bullying, family violence, harassment and harm to their communities.
Information for educators